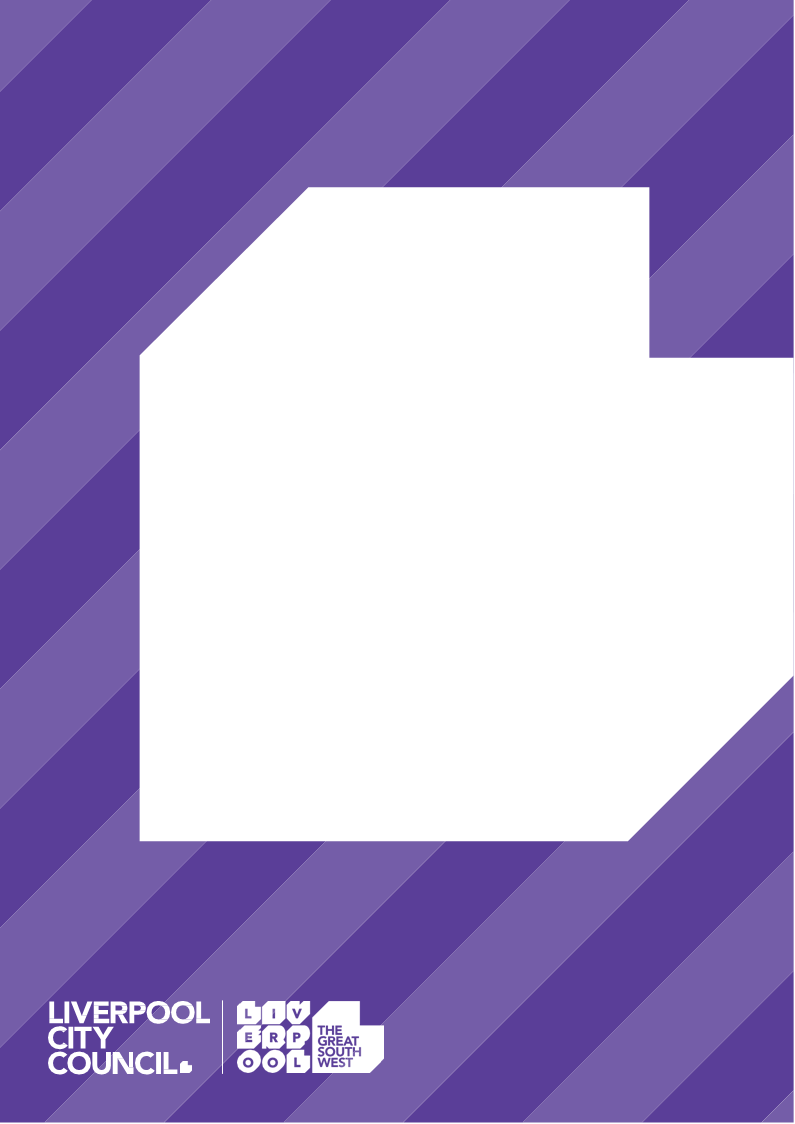 COUNCIL ADDENDUM
Ordinary Council Meeting
3 February 2016

Questions with Notice
QWN 01 Question with Notice - Clr Ristevski................................................................. 4...........
Ordinary Meeting 3 February 2016
| | |
| --- | --- |
| QWN 01 | Question with Notice - Clr Ristevski |
Strategic Direction

Healthy Inclusive City

Celebrate and respect Liverpool's rich cultural and social diversity and embrace the opportunities it provides

Key Policy

Multicultural Action Plan

File Ref

026255.2016
Please address the following:
Kurrajong Road Opening Community BBQ
1. Why were halal sausages cooked before the pork sausages?
2. Why were so many halal sausages ordered and so little pork sausages ordered?
3. Who made this request? Were any Councillors involved in this decision making?
4. How many pork sausages were ordered and how many halal sausages were ordered?
5. How many halal sausages were left over and how many pork sausages were left over?
6. Why did the CEO refuse to answer the above questions to community concerns via a Councillor request?
A response to these questions will be provided in the business papers for Council meeting 24 February 2016.